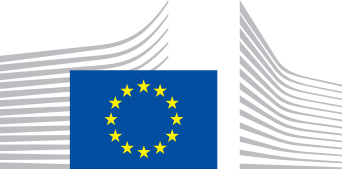 European Commission
This project has received funding from the European Union's Horizon 2020 research and innovation programme under grant agreement No. 769826. The content of this publication is the sole responsibility of the Consortium partners listed hereinand does not necessarily represent the view of the European Commission or its services.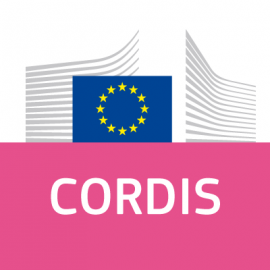 COmmunity Research and Development Information Service
The Community Research and Development Information Service (CORDIS) is the European Commission's primary source of results from the projects funded by the EU's framework programmes for research and innovation (FP1 to Horizon 2020).

European Green Vehicles Initiative
The European Green Vehicles Initiative (EGVI) is promoting and facilitating pre-competitive research on road transport vehicles within the European Research Area. By identifying the research needs to achieve the targets set in European transport, energy and environmental policies, the EGVI is contributing to draft the path towards the decarbonisation of the European road transport sector.


Design OptiMisation for efficient electric vehicles based on a USer-centric approach
Range anxiety is one of the main barriers to EV adoption by the broader customer pool; moreover, the ambient conditions (e.g. extreme hot or cold weather) profoundly affect the actual driving range which can be achieved. As cabin heating and cooling represent the highest auxiliary loads drawing on the vehicle's energy resources, DOMUS aims to deliver advanced solutions to lower significantly the energy demand for cabin conditioning while improving the user experience by developing, validating and applying a user-centric approach to EV design. As a result DOMUS aims to reduce the overall energy consumption of future EVs in order to increase 25% of the electric range for different ambient conditions.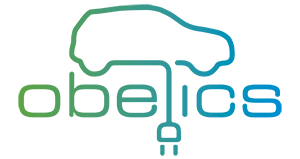 Optimization of scalaBle rEaltime modeLs and functIonal testing for e-drive ConceptS
The overall objective of OBELICS is to develop a systematic and comprehensive framework for the design, development and testing of advanced e-powertrains and EVs line-ups, to reduce development efforts by 40% while improving efficiency of the e-drivetrain by 20% and increase safety by a factor of 10 using OBELICS advanced heterogeneous model-based testing methods and tools; as well as scalable and easy to parameterize real-time models.